If you would like to see a SoundExchange Report Sample that is generated by our control panel in order to submit the necessary data to SoundExchange for your licensing needs, please download the sample zip file below. If you require additional assistance, feel free to reach out to our support staff who would be more than happy to point you in the right direction.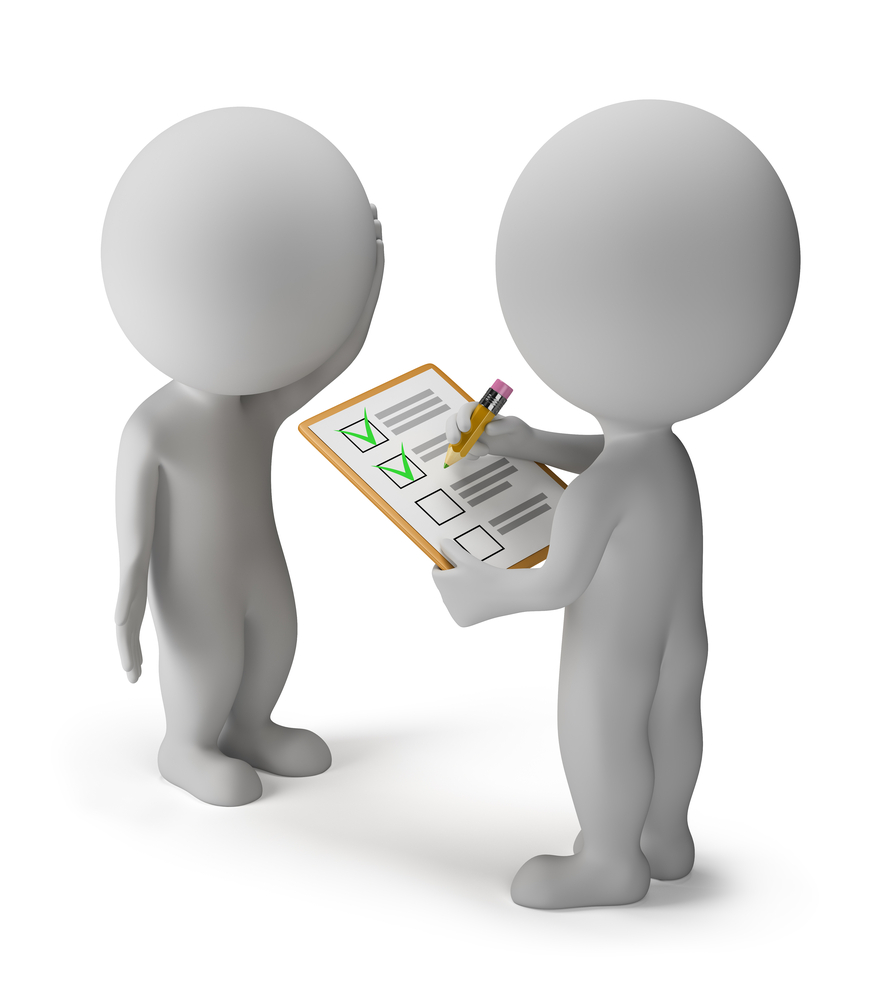 Downloadable SoundExchange Report Sample
Ready to create your account and join our community? Click here to get registered.